Yes it was me. I did it. I wrote the Harry Cocque book. And do you know what? I'd do it again. In fact, that's exactly what I've done.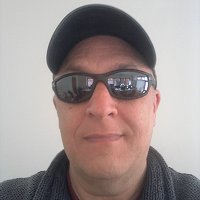 For those of you who don't know, book 1 is Harry Cocque: That's Reet Boy! If you follow the link, there's a short description.
Book 2 is Harry Cocque: Dung & Doodlebugs.
Book 3 is… um… unfinished and as yet untitled. More news on this sometime.
Thank you very much for visiting my website. I'm almost glad I did it now.
Twitter
If you like this kind of thing, my username is @ColinBaines which at first sight may appear to indicate an appalling lack of imagination, but I'm pretty sure I was tired the day I set the account up.